D. Scott Phoenix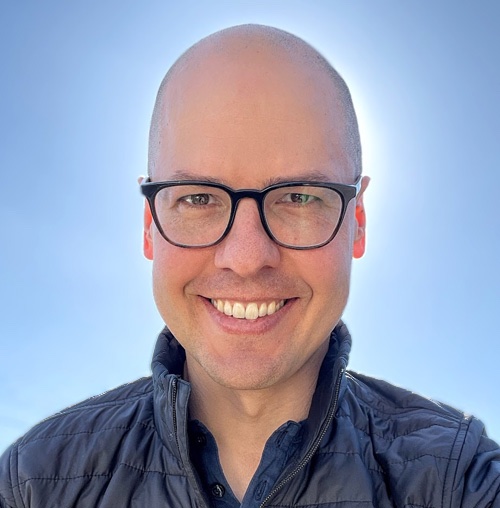 My goal is to accelerate a positive singularity by:
Helping startups and established players leverage the astonishing rate of AI progress.
Founding, investing in, working at, and encouraging others to join companies that push humanity's frontiers.
from waitbutwhy.com
About me:
Previously, I was cofounder and CEO of Vicarious, an AGI and robotics startup backed by ~$250M from Dustin Moskovitz, Mark Zuckerberg, Elon Musk, Jeff Bezos, Founders Fund, Khosla Ventures, DCVC, 8VC, and many others. At Vicarious, I worked with my cofounder Dileep George and our talented research team to publish peer-reviewed research in Science, NeurIPS, ICML, and more.
Vicarious was acquired by Alphabet in 2022. After the acquisition, I spent a year as the Chief Product & Revenue Officer of Intrinsic, Alphabet's "other bet" focused on robotics and AI.
Before Vicarious, I was an entrepreneur in residence at Founders Fund, started a company in the Y Combinator 2008 batch, and built an open source game. I also invest in hard tech startups like Sila Nano, Psi Quantum, Verge Genomics, and Science, and advise venture funds like Felicis Ventures, Base10, and 8VC.